Engineering World Health
EWH is a dynamic global organization serving engineering students, healthcare professionals, communities around the world and, most importantly, patients in need.
We engage young engineers, scientists, and medical professionals to use their engineering skills to improve global health. Through our Institute programs, EWH offers STEM university students and young professionals an eye-opening, life-changing experience that encourages life-long engagement with global health, and enables participants to immediately provide meaningful service to patients in the low-income countries.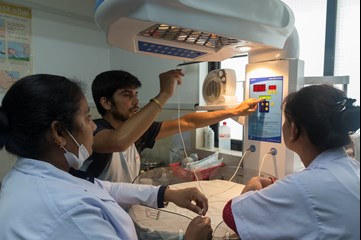 EWH also supports training programs in Asia, Africa and Latin America that are building a workforce of in-country biomedical engineering technicians and instructors. Working in partnership with local hospitals, educational institutions and governments, EWH is improving local capacity to run efficient hospitals up to international standards now and in the future.
Through University Chapters, design competitions, biomedical instrumentation kits, STEM outreach initiatives, and our BMET Library, EWH builds a global engineering community which fosters the exchange of knowledge.
Together, we are on a journey to improve patient care and save lives around the world.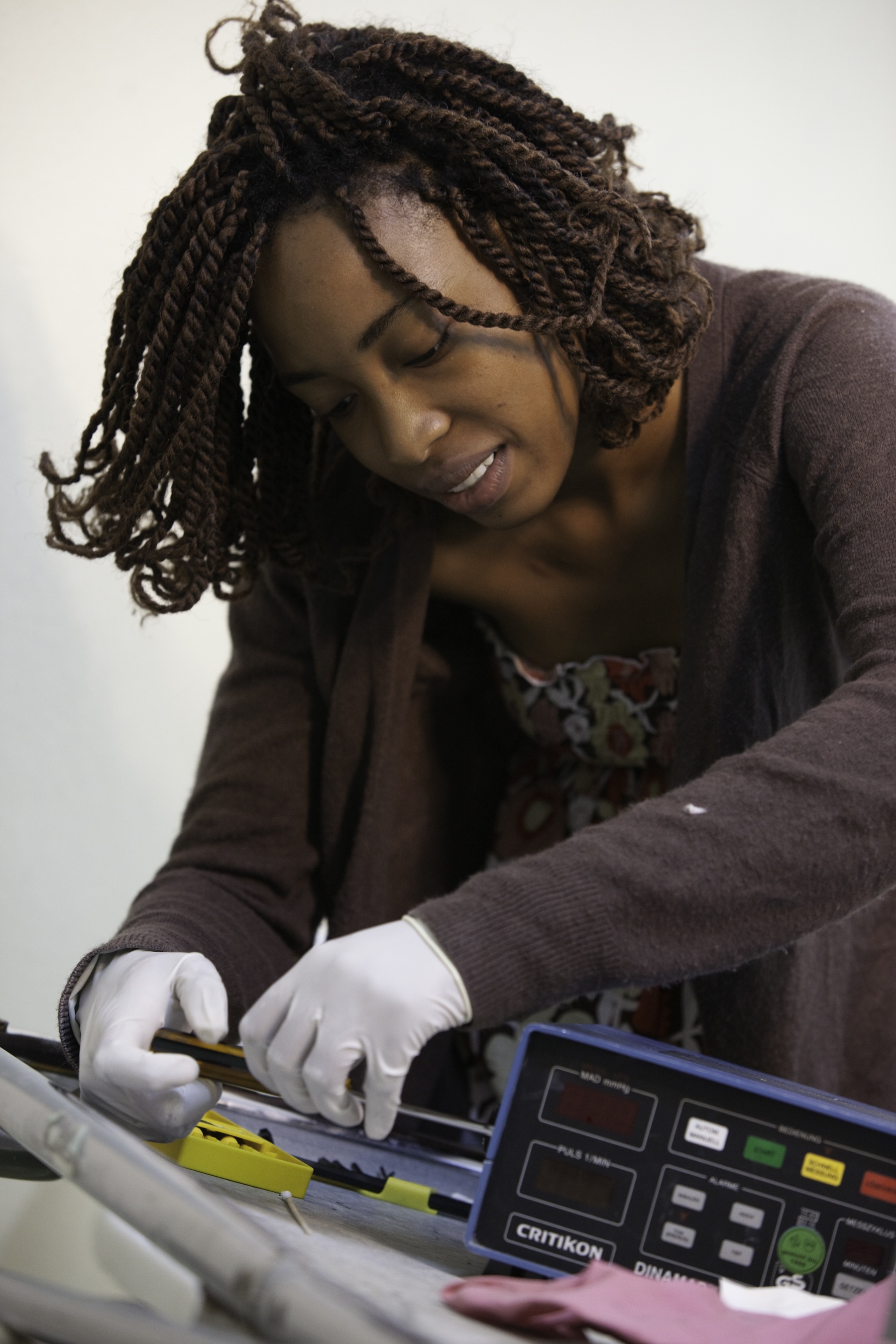 Our Beginnings...
Engineering professors Bob Malkin and Mohammad Kiani established EWH in 2001 while  at the University of Memphis. Their goal was to engage students to help improve the technological infrastructure of clinics and hospitals in resource-poor countries. Under Dr. Malkin's leadership and with help from a handful of volunteers, EWH initiated and grew programs, including a student summer program, an equipment design program, and a university Chapters program to bring students together. 
In 2008, a multi-year grant from the Wallace H. Coulter Foundation allowed EWH to evolve from a volunteer-based organization to an independent, professional NGO. 
Since that time, we continue to build programs that educate and engage students from all parts of the globe to inspire the development of innovative health technologies and to promote an international community of biomedical engineering knowledge exchange, with information about appropriate technologies and technical skills flowing to and from low, middle, and high-income regions of the globe.