Completed Programs and Partners:
All of our BMET Training programs were completed in partnership with the GE Foundation.
Rwanda – Our first BMET Training program began in Kigali in 2009. After four years, the program became an officially accredited academic program that issues Rwandan diplomas to its graduates. Starting in early 2013, EWH began training Rwandan trainers. The program was successfully turned over to our educational partner, IPRC, in 2016. When we began the BMET Rwanda program, there were no trained BMETs working in the country. Today, there are trained BMETs in every district, with more graduating from IPRC each year. BMETs in Rwanda have made special efforts to build a strong professional network, and have created the Rwanda Association of Medical Engineering (RAME), as well as the Medical Engineering Students Association.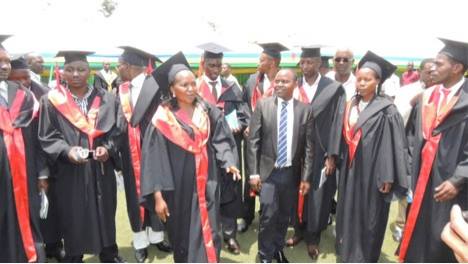 Honduras – Started in 2010, our Honduras program provided more advanced training and expanded the opportunities available for Honduran BMETs. Planet NI partnered with EWH in 2012 to equip a lab with the ELVIS II Prototyping Platform to enhance students' learning experience. To help ensure continued quality of the program, Planet NI again donated educational equipment in 2017. EWH has successfully turned this program over to our educational partner, the Instituto Nacional de Formación Profesional (INFOP), which continues to train and certify BMETs. (Más detalles en español).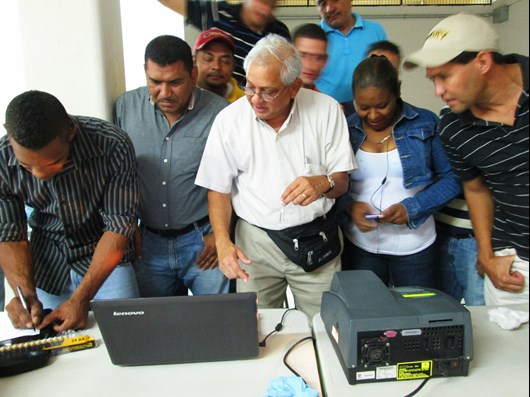 Ghana – From 2012 through 2014, EWH built fully-equipped biomedical workshops at Kintampo, Mampong, Axim, Apom, and Sunyani Regional Hospitals in Ghana. With new equipment donations and in-person mentoring, these workshops provide space for BMETs to repair equipment and train future technicians.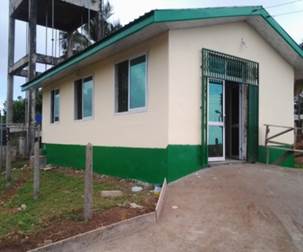 Cambodia – In 2012, EWH started training BMETs in Phnom Penh, Cambodia. This program was our first in Asia. We worked in close partnership with the University of Puthisastra and the Ministry of Health to ensure this program's long term future as we trained students and future teachers, and built a Center of Excellence. The program was turned over to the University of Puthisastra in 2016.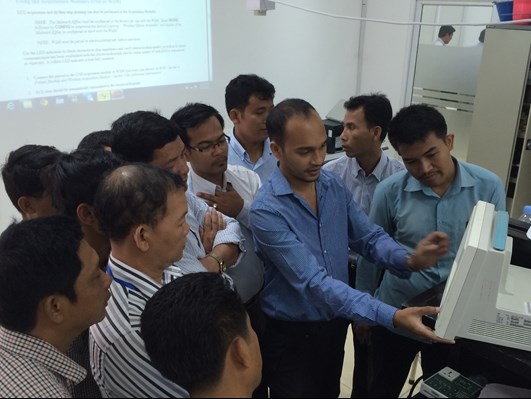 Nigeria – EWH's BMET Training program in Lagos, Nigeria, began in 2014. Through collaboration with the Nigerian Federal Ministry of Health and Lagos University Teaching Hospital (LUTH), EWH established an accredited training program. EWH also created a functional, well-stocked training workshop, and a full BMET Center of Excellence (CoE) to serve as a benchmark example and clinical training location. LUTH took control of the program in 2018 and continues to train students.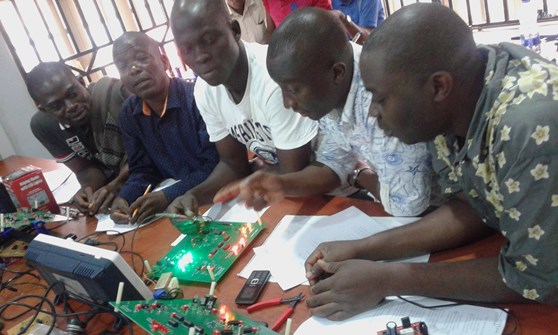 Ethiopia – In 2016, EWH, in partnership with AIHA, PEPFAR, and the Tegbareid Technical & Vocational Training College, began a one-year BMET Training program in Ethiopia. The focus of this program was to train teachers so that they in turn can train future BMETs. To ensure students received well-rounded training, EWH combined lectures and lab work with group hospital visits and dedicated mentoring.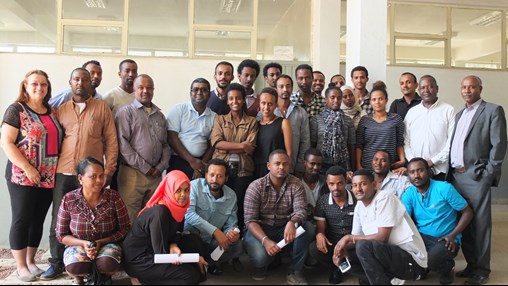 We are always looking for opportunities to work with new partners, both by exploring cutting-edge approaches in existing partner countries, and by bringing BMET programs to new partner countries. Visit BMET Overview for more information about the program.