Engineering World Health employs few staff and also depends upon volunteers to contribute to our mission. Please contact us for details.
---
Leslie Calman, Ph.D.
President and Chief Executive Officer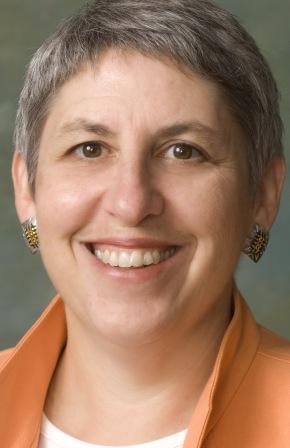 Leslie Calman brings an extensive background in nonprofit leadership to Engineering World Health. For five year she was the Executive Director of Mautner Project: The National Lesbian Health Organization, whose mission is to improve the health of lesbian and bisexual women and transgender persons through direct and support services, research, education and advocacy.   Leslie led the Project through an impressive turnaround by strengthening programs, streamlining expenses and building new sources of funding.
Previously, Leslie served in leadership positions at the International Center for Research on Women/ICRW (Vice President of External Relations), the NOW Legal Defense and Education Fund (Executive Vice President), and Barnard College (Director of the Barnard Center for Research on Women), where she also was a professor of political science and women's studies.
Leslie is a graduate of Barnard College and has a Ph.D. in Political Science from Columbia University, where she studied comparative politics, social movements, and South Asia. She has written two books and several articles on social and political movements in India, and lived in India for two extended periods of time to conduct research on those books. She has been widely quoted and interviewed on national media.
---
Ben Fleishman, B.S.
Director, Student Programs


Ben joined EWH in November 2011 after working in Tanzania as an On-the-Ground-Coordinator for the Summer Institute. He is an alumni of the 2009 Tanzania Summer Institute and held leadership roles in Engineers With Out Borders at Clemson University, where he received his BS in BioEngineering in 2009. His senior design project was a low cost disposable scalpel for the developing world. He has worked with students in Vietnam, Mexico and Clemson teaching seminars, labs and leading research projects. In his spare time Ben enjoys spending time outdoors and technical projects such as building bikes and modifying cars. His unique combination of student leadership experience and technical skills makes him the ideal choice to manage and expand our Summer Institute programs.
---
Megan Lavery, B.S.E.
Manager, Summer Institutes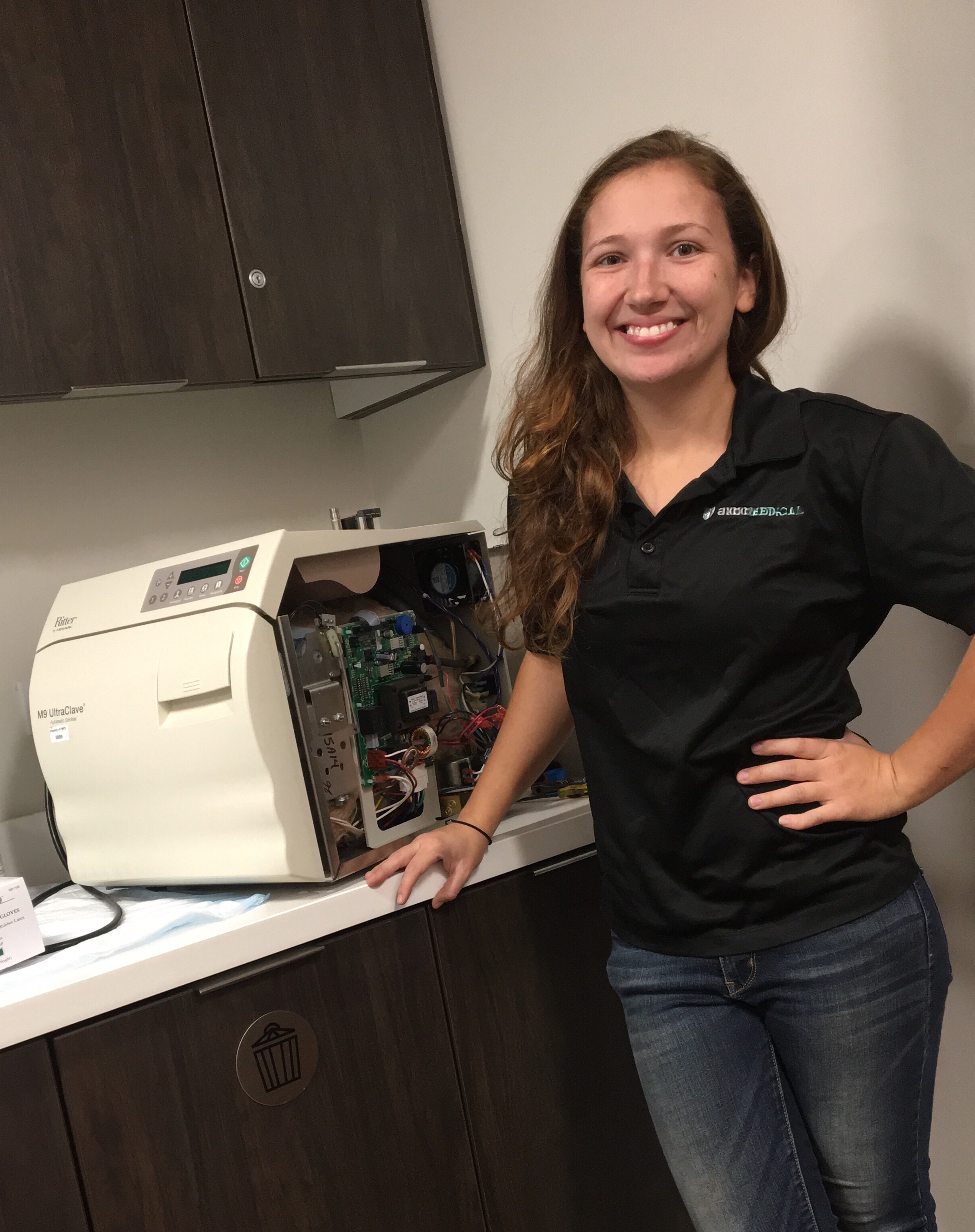 Megan joined EWH in December 2018 after participating in the 2016 Summer Institute in Rwanda. She graduated from Virginia Commonwealth University in 2017 with an interdisciplinary degree focusing in biomedical engineering and international studies. While at VCU, she worked on a start-up organization to match donors of biomedical equipment in the U.S. to hospitals in developing countries. After graduating, she worked as a biomedical technician based out of Richmond, Virginia. In her spare time, Megan enjoys rock climbing, mountain biking, and generally being outdoors.
---
Victoria Pace, B.A.
Operations Manager, Student Programs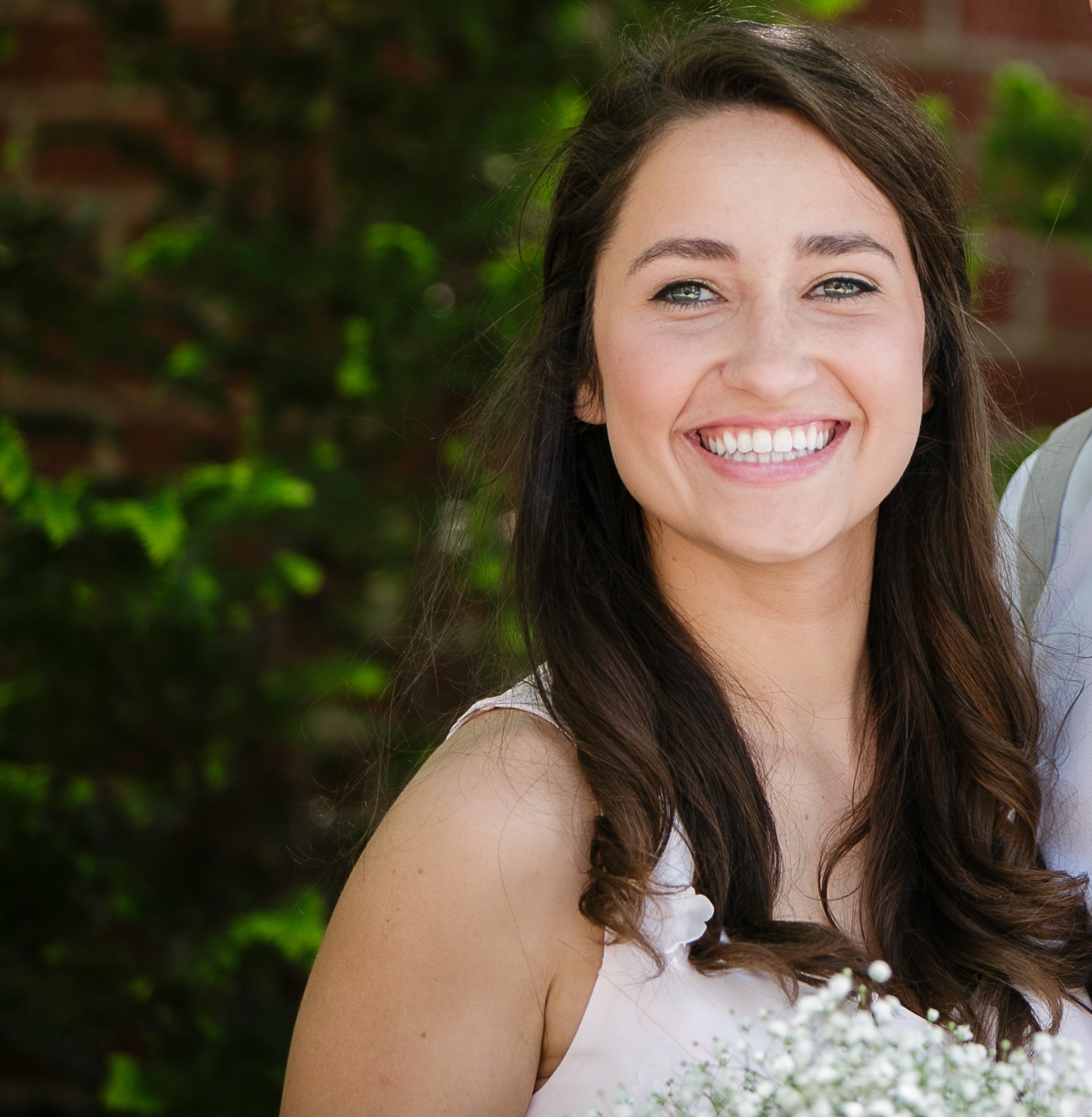 Victoria joined EWH in February 2017. She graduated from the University of North Carolina at Chapel Hill in 2014 with a B.A. in Global Studies, focusing on transnational cultures, identites, and arts. She conducted research on low-resource communities with the United Nations while studying abroad in Switzerland. She brings with her 2 years of experience in Student Affairs with UNC-Chapel Hill's Undergraduate Admissions office. In her spare time, Victoria enjoys watching Carolina sports and working with local animal rescues.
---
Jessica Baker, M.A.
Manager, Communications & Development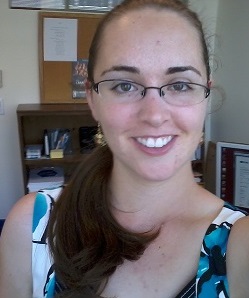 Jessica joined EWH in June 2013 after completing her masters in American Studies at the University of Alabama, where she focused on the intersection of science and American culture in the 1930s. She is a graduate of Sweet Briar College, where she earned her B.A. in English and Creative Writing and was inducted into Phi Beta Kappa.  She brings her previous experience with nonprofit organizations in Washington, DC, as well as several years' experience with social media, and has been a long time resident of the DC metro area.
---
Kim Gibson-Forrest, B.S.
Director, Finance & Administration

Kim joined EWH part-time in November 2018. She is originally from upstate NY and graduated from Binghamton University with her BS degree in accounting.  She brings with her nearly 20 years of non-profit experience managing organizations' accounting and HR functions. In her spare time, Kim enjoys spending time with her husband and six children, watching them in action in their wrestling matches and soccer, volleyball, football and basketball games.