Engineering World Health employs few staff and also depends upon volunteers to contribute to our mission. Please contact us for details.
---
Tojan B. Rahhal, Ph.D.
President and Chief Executive Officer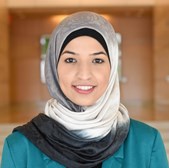 Tojan B. Rahhal brings an innovative perspective to Engineering World Health with her unique background and experiences. Most recently, Tojan worked as the Assistant Dean for Inclusive Excellence and Strategic Initiatives at the University of Missouri's College of Engineering. Tojan actively worked to create a culture of inclusive excellence, with efforts focused on recruitment and retention of faculty and students traditionally underrepresented in engineering. Her work obtained her a recent recognition as a Women of Color History Maker in Diversity for her leadership in efforts to catalyze change to help engineering students from underrepresented populations overcome historic barriers.
Tojan also served as an adjunct assistant professor of biomedical engineering at the University of Missouri. While teaching, Tojan developed and taught a course focusing on the intersection of diversity, inclusion, social justice, and global engineering. Prior to this, Tojan founded Alliance Professional Development, which provides customized workshops on leadership development and cultural awareness.  
Tojan is a Biomedical Engineering graduate of North Carolina State University and has a Ph.D. in Pharmaceutical Sciences from the University of North Carolina at Chapel Hill, where she worked on engineering therapeutic nanoparticles for pulmonary delivery alongside clinicians. Tojan's expertise in strategic planning, cross-cultural awareness, and programming are vital in her role as CEO.
---
Megan Lavery, B.S.E.
Manager, Summer Institutes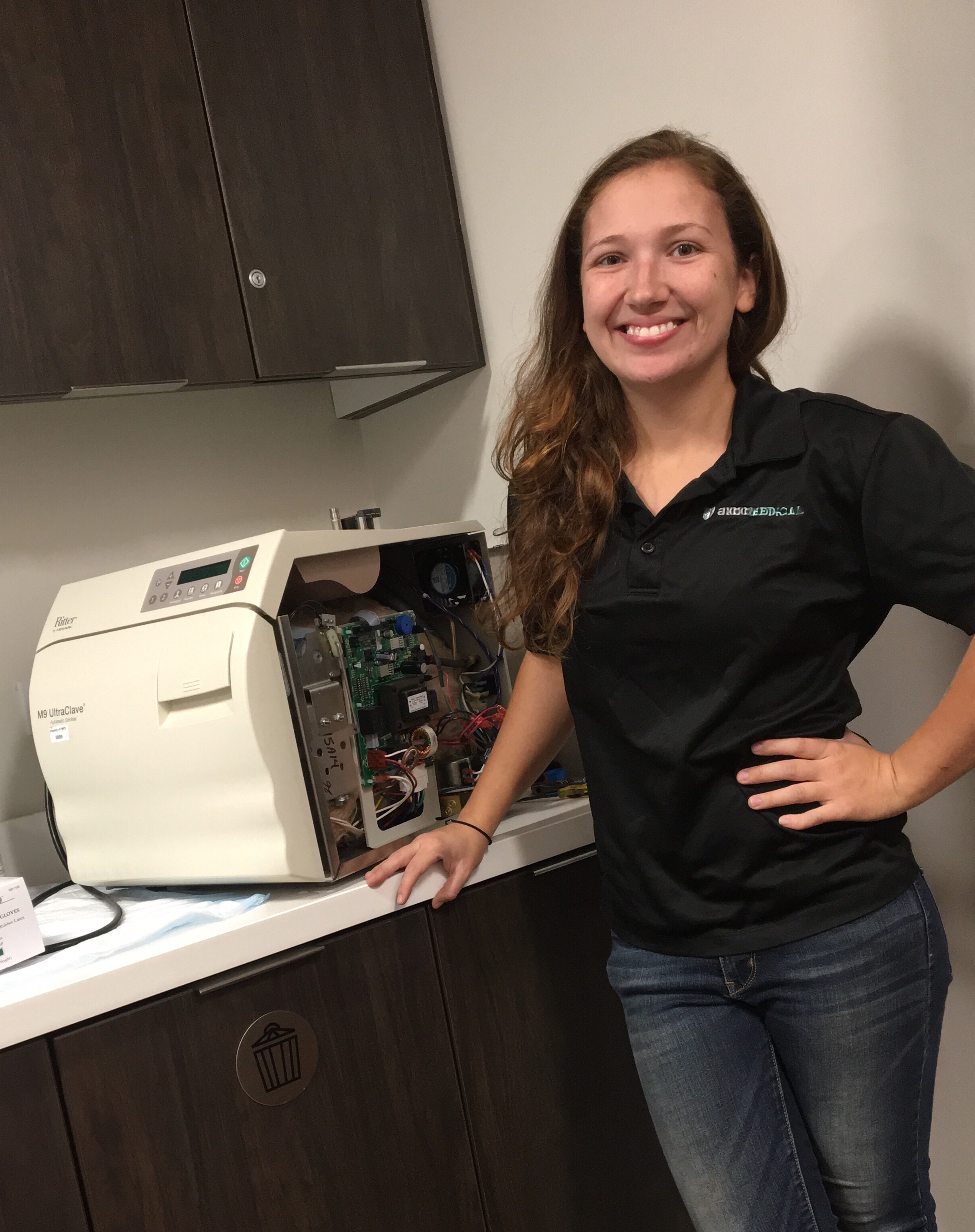 Megan joined EWH in December 2018 after participating in the 2016 Summer Institute in Rwanda. She graduated from Virginia Commonwealth University in 2017 with an interdisciplinary degree focusing in biomedical engineering and international studies. While at VCU, she worked on a start-up organization to match donors of biomedical equipment in the U.S. to hospitals in developing countries. After graduating, she worked as a biomedical technician based out of Richmond, Virginia. In her spare time, Megan enjoys rock climbing, mountain biking, and generally being outdoors.
---
Victoria Pace, B.A.
Operations Manager, Student Programs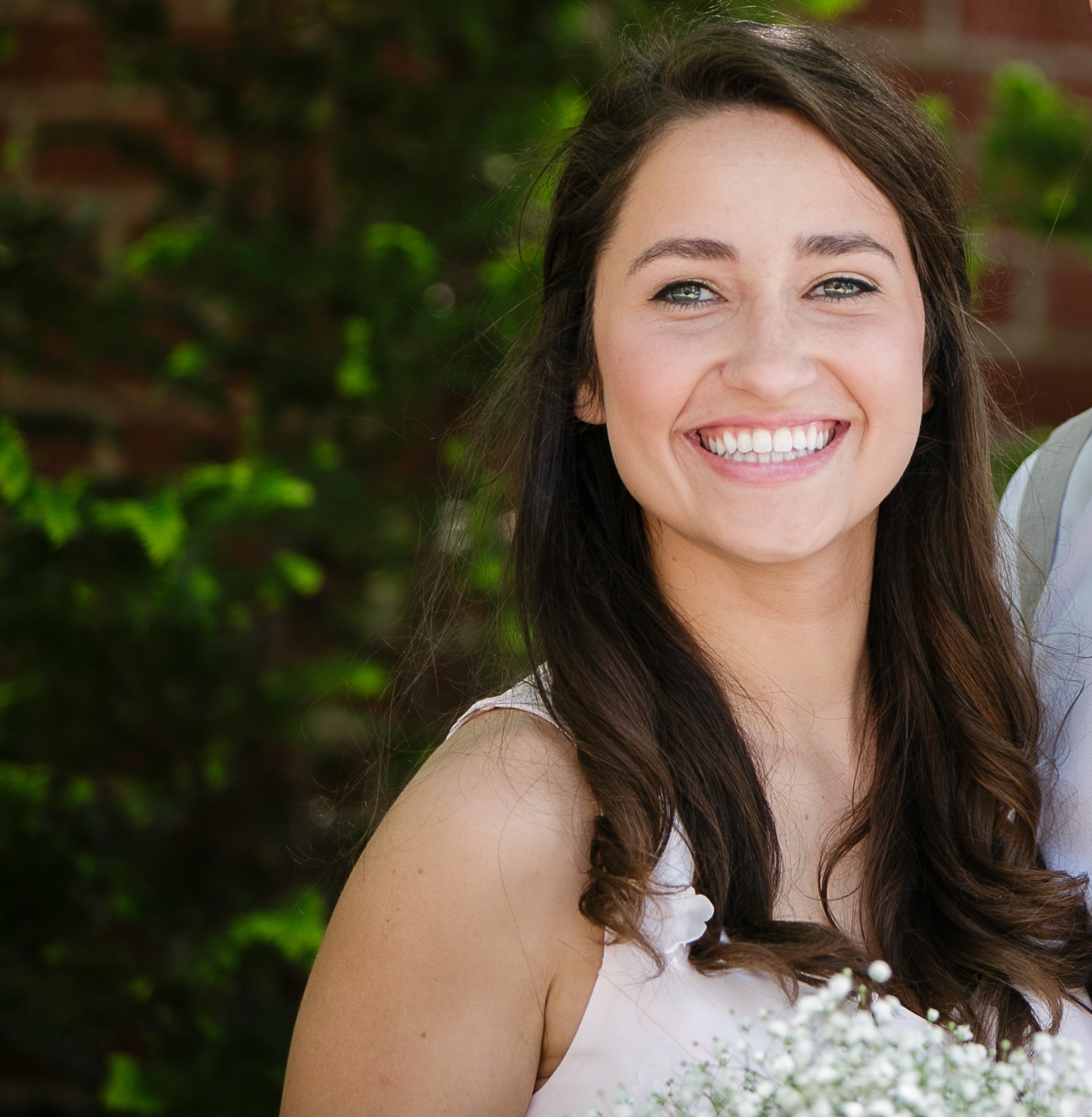 Victoria joined EWH in February 2017. She graduated from the University of North Carolina at Chapel Hill in 2014 with a B.A. in Global Studies, focusing on transnational cultures, identites, and arts. She conducted research on low-resource communities with the United Nations while studying abroad in Switzerland. She brings with her 2 years of experience in Student Affairs with UNC-Chapel Hill's Undergraduate Admissions office. In her spare time, Victoria enjoys watching Carolina sports, gardening, and working with local animal rescues.
---
Rachel Goforth, MNO
Manager, Communications & Development

Rachel joined EWH in June 2021, bringing with her six years of experience working for nonprofit organizations in communications and development roles, as well as a BA in Spanish with a minor in Latin American Studies from Ohio University and a Master's degree in Nonprofit Management from Case Western Reserve University. International development and response has been the focus of her career, having previously worked in refugee resettlement and with the Latin American diaspora in Northeast Ohio. In her spare time, Rachel enjoys being outdoors, traveling, learning new languages, and exploring new places.