Summer Institute Programs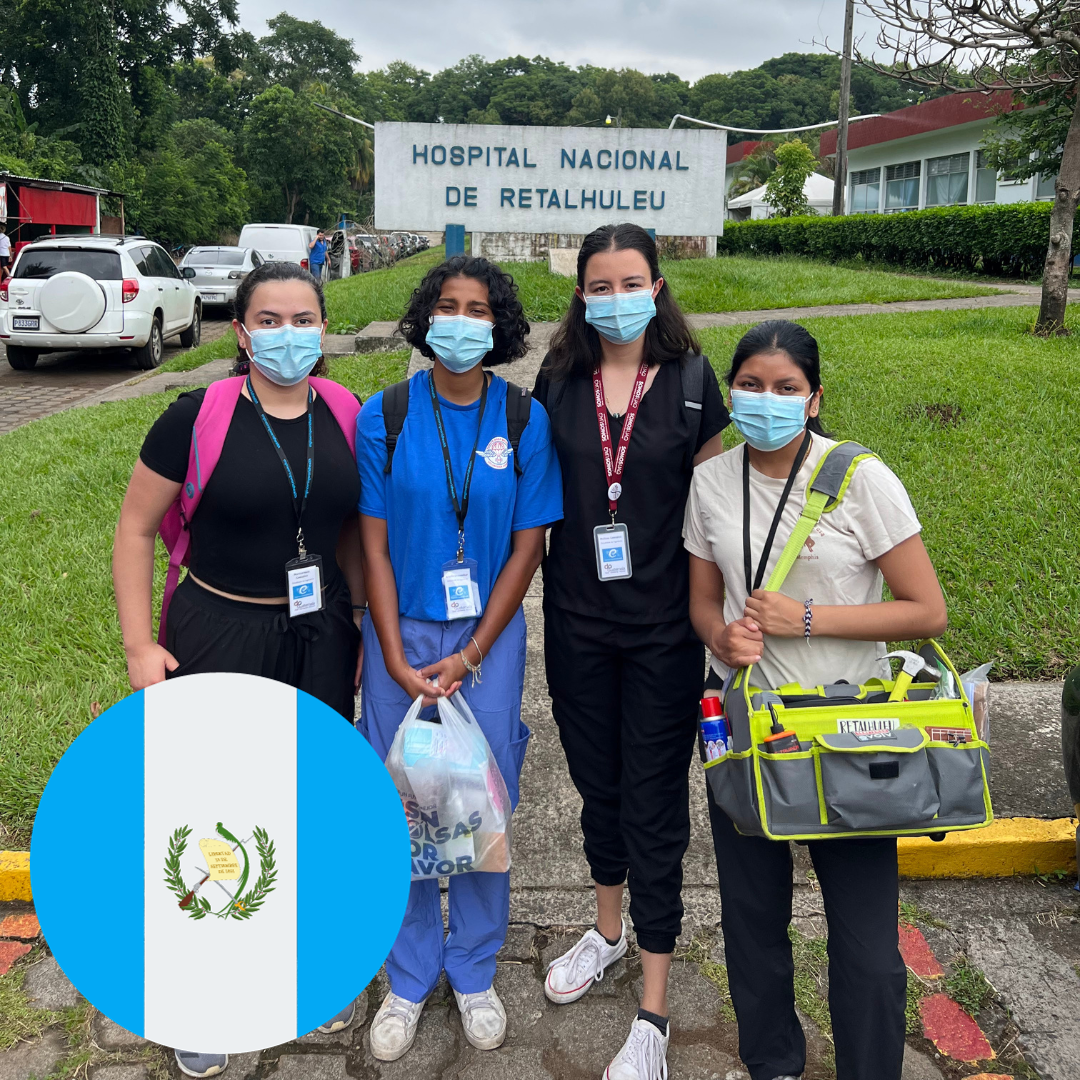 Guatemala 2024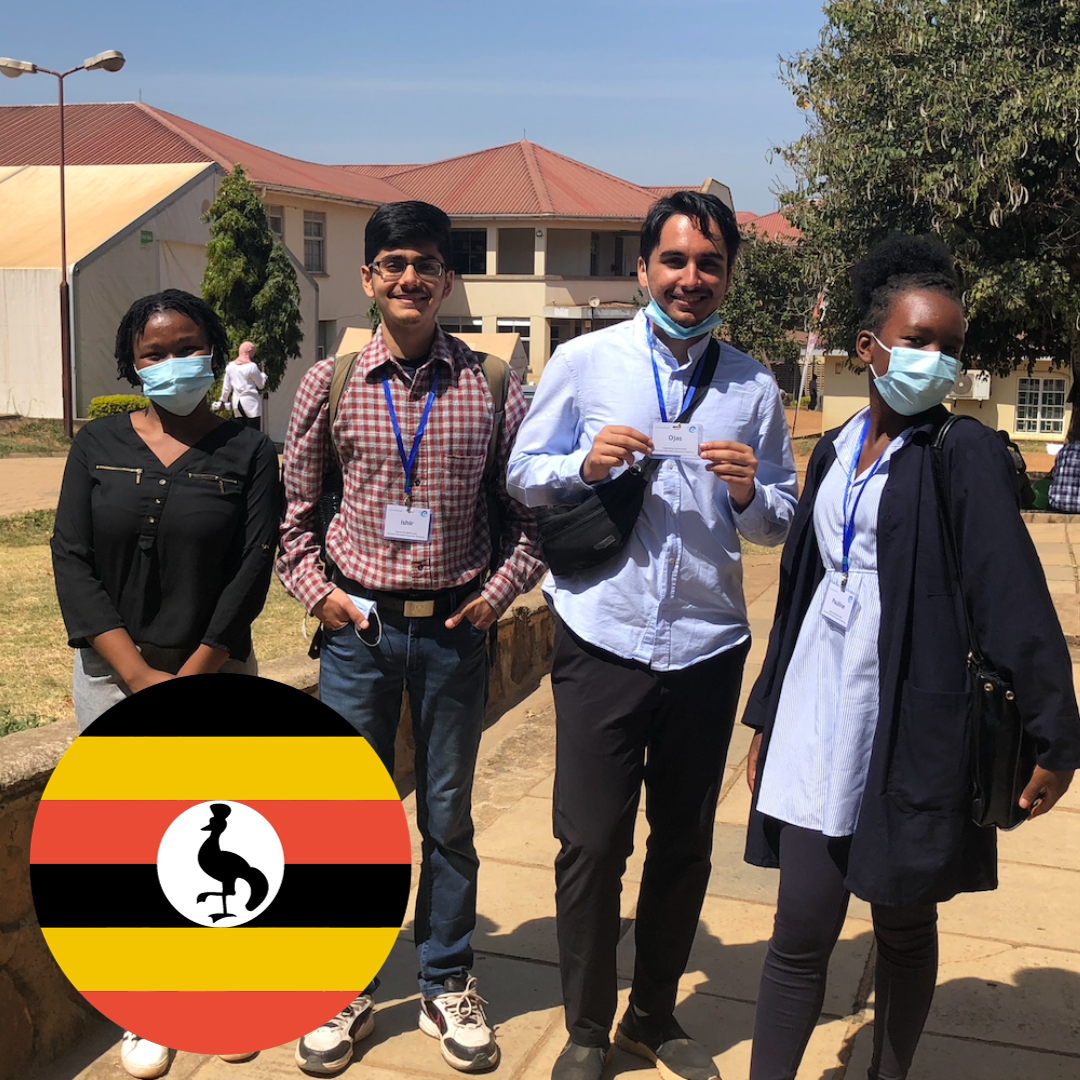 Uganda 2024
2024 Applications will open October 1 2023! Join our mailing list to receive information as it becomes available.
Gain hands-on engineering experience while immersing yourself in a new culture and making a meaningful contribution to a low-resource healthcare system abroad with EWH!
Many hospitals in low-resource countries rely on donated equipment to treat patients. Unfortunately, much of this potentially life-saving equipment arrives unusable in the local environment, and over time, nearly all of it falls out of service. That's where you come in!
Join EWH next summer in Guatemala or Uganda, where you'll receive intensive hands-on training alongside a cohort of likeminded students from around the world and then serve as a volunteer biomedical engineer at a hospital in need. With a team of 1-3 other students, you'll work alongside hospital staff to assess and improve your placement hospital's healthcare technology situation.
Join the more than 1,400 EWH alumni who have participated in this life-changing experience.
Learn more here and watch the 2023 Info Session below! 
Saving Equipment is Saving Lives!
Note: Because Engineering World Health is not an accredited institution, our training course does not automatically count as course credit toward your major. However, some institutions will award you credit for the course if details regarding the program are submitted for approval to your school. Email us at summerinstitute@ewh.org for more details or if you would like help with this process!